Our Dental Membership Plan
We know the financial aspect of dental care can be intimidating for patients without insurance -- but it doesn't have to be! At Bell Dental, we are pleased to offer our uninsured patients the chance to join in our wonderful Membership Plan. This is an in-office benefit program that allows friends and families to receive optimal dental care with no strain to their budget. Keep reading to learn more about the details and how you can sign up to save on dental care!
What Does My Membership Include?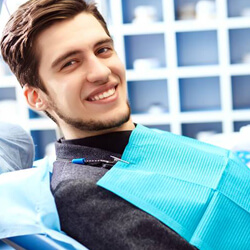 Patients of all ages can be included in our membership plan. As a member, you and anyone else who joins are eligible for the following benefits on an annual basis.
Two routine dental cleanings or periodontal maintenance cleanings (and a 20% discount on any additional cleanings that you may need)
Two oral exams
One periodontal exam
All necessary X-rays
An annual oral cancer screening
One emergency visit
A $500 discount per tooth on dental implants
20% discount on all other dental procedures (excluding Invisalign and teeth whitening)
The Details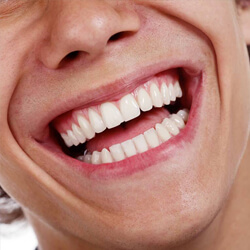 This membership plan is not dental insurance -- it wouldn't be so good if it were! These discounts can only be used at Bell Dental, and the membership fee is due when you join. The plan begins on the date of the purchase and runs on a rolling 12-month period. It is up to the member to maximize their benefits during that time.
Some other details of the membership plan include the following:
The plan cannot be combined with dental insurance or other discounts
Cleanings and exams must be completed before the plan's expiration
The family plan includes a spouse and two dependent children through the age of 23
Payment must be made in full at the time of the service to receive the 20% off all other procedures
What Does It Cost?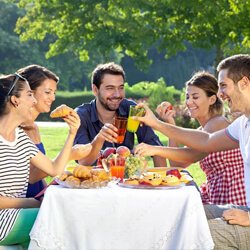 The rates of our membership plan are highly affordable and run as follows:
Individual: $384 per year
Couple: $636 per year
Family (up to 4): $864 per year
Additional member (family plan only): $190 per year
Call Us Today!
Your oral health should not be decided by whether or not you have dental insurance. If you and your family are uninsured but could still use a little help paying for quality dentistry (and that's most people), we want to help you save! You are invited to contact your dentist in Louisville to book an appointment today.