General Dentist - Louisville, KY
Meet Dr.
Steven

Kaebnick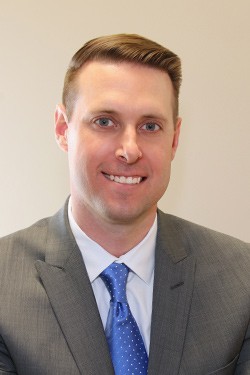 Dr. Steven Kaebnick has been with Bell Dental since 2015, bringing his dynamic skill set and personality to our practice. After graduating from Saint Xavier High School, Dr. Kaebnick completed his undergraduate studies at Ohio University.
Prior to practicing dentistry, Dr. Kaebnick had a career as a commercial airline pilot and flight instructor. Upon deciding to study dentistry, he attended the University of Louisville Dental School and is proud to bring his experience to Bell Dental. He and Dr. Bell share a desire to provide the Louisville area with the best dentistry possible. Their patient-centric model of care means that all patients will be treated conservatively, respectfully, and can be comfortable knowing that their best interests are always the top priority.
Visit our office today to learn more about what Dr. Kaebnick and what he and our practice can do for you!