About Bell Dental in Louisville, KY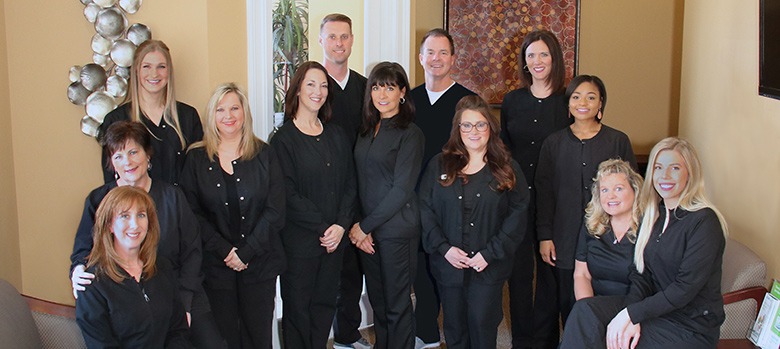 Welcome to Bell Dental! Our family-owned dentistry practice has served residents of Louisville, KY and surrounding areas for more than two decades, and we look forward to continuing to build our legacy of quality services, friendly care, and state-of-the-art treatment for years to come. Trust your smile to the skilled hands of Dr. Kenneth Bell and Dr. Steven Kaebnick. We offer a comprehensive array of services including preventive, restorative, and cosmetic dentistry. We also utilize the latest technology like soft tissue laser and digital x-rays for superior patient comfort and quality of care.
Our patients love us, and they tell us all about it. Read reviews from real patients just like you to find out more about our outstanding practice. We are pleased to work with so many loyal patients, and love building relationships with new patients. Whether you're new to the area or just looking for a new dentistry home, we hope you'll contact our friendly team to find out more about Bell Dental.