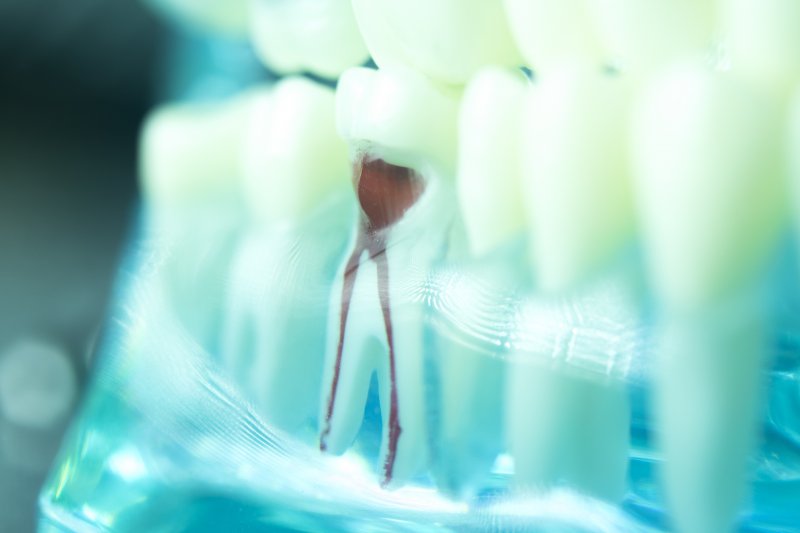 Your dentist tells you that you need to get a root canal, but you aren't feeling any pain. How can this be? Don't you need to be experiencing a lot of pain in order to require a root canal? The truth is that persistent pain is just one of many signs that you could need a root canal, and it isn't a symptom everyone experiences. Continue reading to learn about the different signs that you could be needing to have a root canal performed by your dentist.
Persistent Pain
While you don't need to be experiencing pain to need a root canal, it is usually the most common indication that something isn't right with the root of your tooth. If you are struggling to drink or eat without feeling pain, this is something you should have checked out by your dentist. They will determine if a root canal can help to relieve pain and save your tooth.
Chipped or Cracked Tooth
If your tooth has become chipped our cracked from munching down on something hard, a sports injury, or an accident, the nerves beneath the surface of the tooth could become exposed and ultimately lead to an infection. Your dentist may opt to perform a root canal in order to prevent further infection and pain.
Temperature Sensitivity
Another common sign that you could be needing a root canal is temperature sensitivity. If your tooth is aching when you have hot or cold drinks, this could be an issue. It could mean that you have an infected tooth. In order to fix this issue as save the tooth, a root canal is needed.
Swollen Gum Area
If the gums are painful and swollen, or they have a raised bump on them, your dentist will need to examine the area to determine if inflammation is to blame. In some cases, you may need to get a root canal to solve the problem.
Dark Discoloration
Sometimes discoloration is due to poor oral hygiene or pigmented foods and drinks, but sometimes it is the result of nerve damage beneath the surface of the tooth. If this is the cause, your dentist will likely have you schedule an appointment for a root canal in order to save the damaged tooth.
Deep Decay
If a cavity is neglected for too long, the decay will spread down to the nerve and root of the tooth. At this point, a root canal is the only option if your dentist is going to save the tooth. If left untreated any longer, an extraction could be required to prevent the spread of infection.
No one wants a root canal, but they are very common, and the procedure is painless with modern anesthetics. Talk to your dentist if you have any of the signs listed above so they can help you restore your smile back to health.
About the Author
Dr. Kenneth Bell is an experienced dentist who has been working in the field for more than two decades. He earned his doctorate from the University of Louisville School of Dentistry and is a member of both the Kentucky Dental Association and The Louisville Dental Society. For more information on root canals or to schedule an appointment at his office, visit his website or call (502) 749-2355.